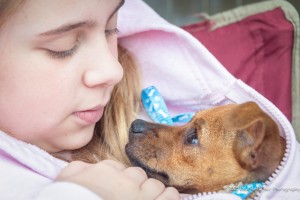 Adopting an animal and bringing it into your home is a life-changing decision. Both for you and for the animal you welcome into your family. It is a decision not to be taken lightly as it is an important, long term commitment.
At Forgotten Paws Animal Rescue, we are committed to finding the best match for our animals. One that matches your personality, experience and lifestyle. Every family and every dog are unique and we want to ensure all of our adoptions are successful.
Before making the decision to welcome a new furry family member, we ask you to do some research and determine if this is the right choice for you and your family. If you determine the time is right and your family is ready, then you need to fill out an application to adopt one of our dogs.
Adoption Application
Forgotten Paws Animal Rescue Adoption Application